The international market for medical tourism is increasing, with value projections skyrocketing daily. Medical travelers prefer to receive their treatments in nations with excellent medical care and those that meet the more traditional tourism criteria, such as geography, climate, and culture. The ever-expanding dentistry and medical tourism sector are primarily centered in Turkey.
From all over the world, people come to Turkey for vacations and dental procedures. The most common dental operations requested and performed in any dental clinic in Turkey are veneers and implants because they are far less expensive than in other nations. "Is it safe to have my teeth done in Turkey?" It is one of the queries you would have if you plan to have dental treatment abroad. We are here to help you examine its potential safety and the other factors you may want to consider to ensure that you receive the most excellent dental care.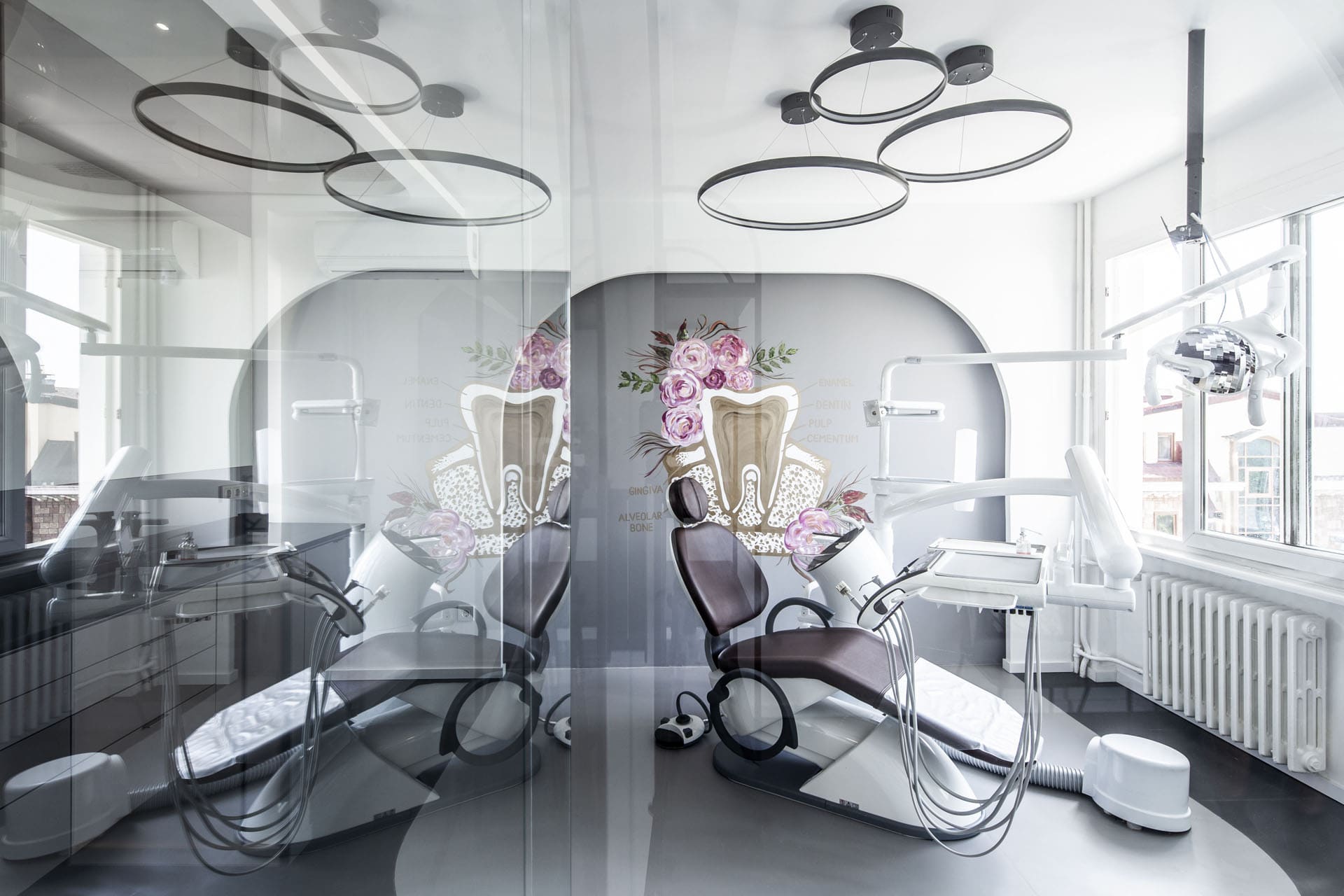 Why Turkish Dental Clinics for International Patients?
Tens of thousands of patients seek dental veneers and implants from dentists in Turkey each year. Due to the excellence of Turkish dentists, Antalya and Istanbul are popular destinations for dental services. Prices are reasonable compared to other European nations, and the best explanations for this are the high caliber of medical care. People from all over the world come to Turkey for dental work since dental care is so expensive, especially in the United States and the United Kingdom.
Here are the key advantages DoğuDent Dental Centre Turkey has to offer you:
Most of the clinics in Turkey have a Global Clinic Rating (GCR) score, many of which are also globally accredited. Over 25 factors, including safety, success rate, service quality, and professionalism, go into this ranking (on a 5-point scale). Furthermore, many hospitals and clinics that focus on medical tourism have cutting-edge infrastructure. DoğuDent is no different! We are a dental clinic guaranteed to provide you with the best dental services and procedures that are bound to leave you satisfied and smile beautifully!
Dentistry is a very challenging field of study in Turkey. The candidates with excellent exam scores and results are chosen and given the most intense training. The industry is immensely competitive. All dental professionals must regularly update their knowledge and always be well-versed, which is also why Turkish dentists are successful in getting jobs worldwide when they graduate from dental school. All this essentially means is that when you choose to receive dental care from DoğudDent, you can trust that you will be cared for by the best dentist in Turkey without a doubt!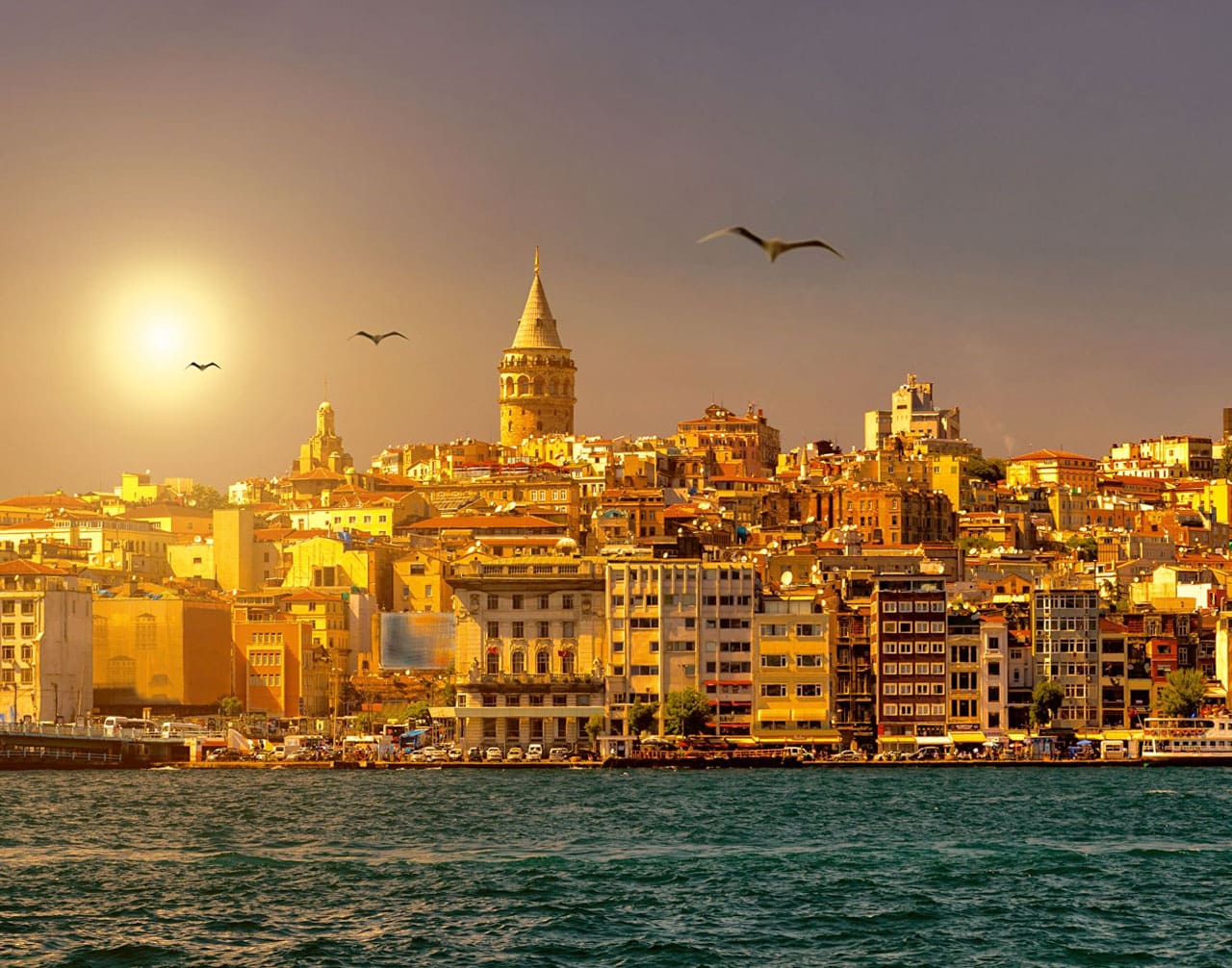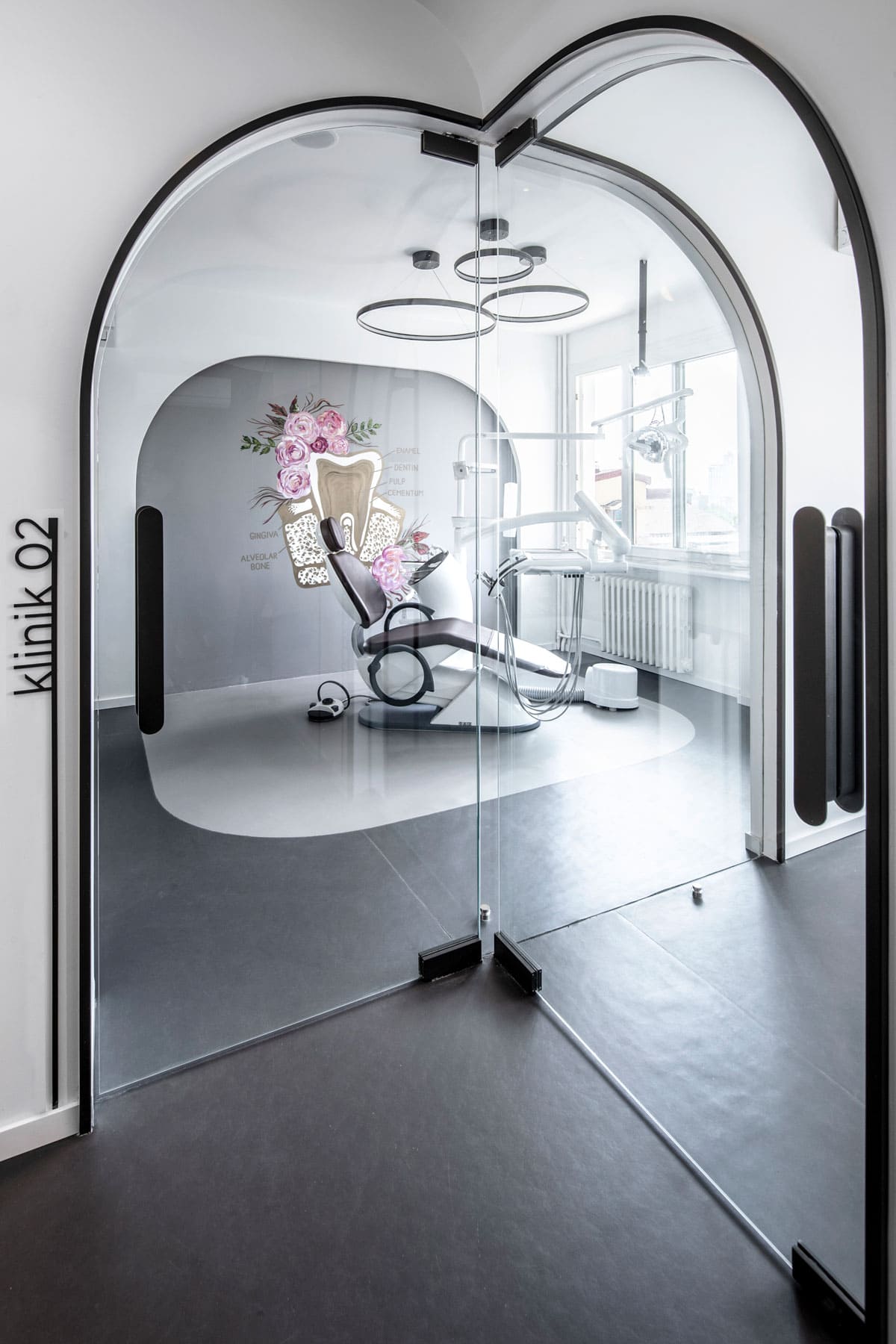 Turkey has a booming medical tourism industry in today's world. The Turkish healthcare sector will give you the best treatments and recovery procedures, minimizing expense, hassle, and waiting periods to the greatest extent possible, thanks to the best services and technology.

DoğuDent, the best dental clinic in Turkey, is designed to provide medical tourists with the maximum comfort and convenience possible, which indicates that patients who travel to Turkey as medical tourists are treated with the most excellent attention and urgency. You will receive immediate, prompt care that meets the highest medical standards.
Convenient and Cost-Efficient
Our clinic staff members that speak English, and a collection of other languages, will ensure that you are comfortable and well cared for. We are used to receiving patients from all over the world. DoğuDent, like a majority of clinics and medical facilities in Turkey, offers the entire package. From the moment you finalize your plans, plans will have been made for your travel, lodging, consultations, post-op care, and other services. It is also feasible to plan sightseeing tours if you want to travel while receiving medical treatment.
You might be worried that the costs will be high with all the amenities and services offered, but even with a comprehensive package, our patients can vouch that it is still less expensive than going to a regular clinic in their own countries.
Turkey is a fantastic destination for dental tourists. A crucial factor why Turkey is chosen for dental procedures is the high expense of dental care abroad. Notably, foreign clients typically favor methods like Hollywood Smile Design, Dental Implants, and Zirconia Crowns in our clinic, which promises both affordability and quality.
DoğuDent offers the following key services to help you with your dental tourism plans:
DoğuDent - Let us make you smile more beautifully than ever!
DoğuDent is a clinic approved by the Ministry of Health of Turkey, acknowledging our contributions to the dental world. We are committed to ensuring that you smile bright and stay healthy! We strive to become one of the most well-known oral and dental health polyclinics in Turkey and the world by guaranteeing absolute health by using all current treatment modalities and steadily growing its workforce of specialized doctors.