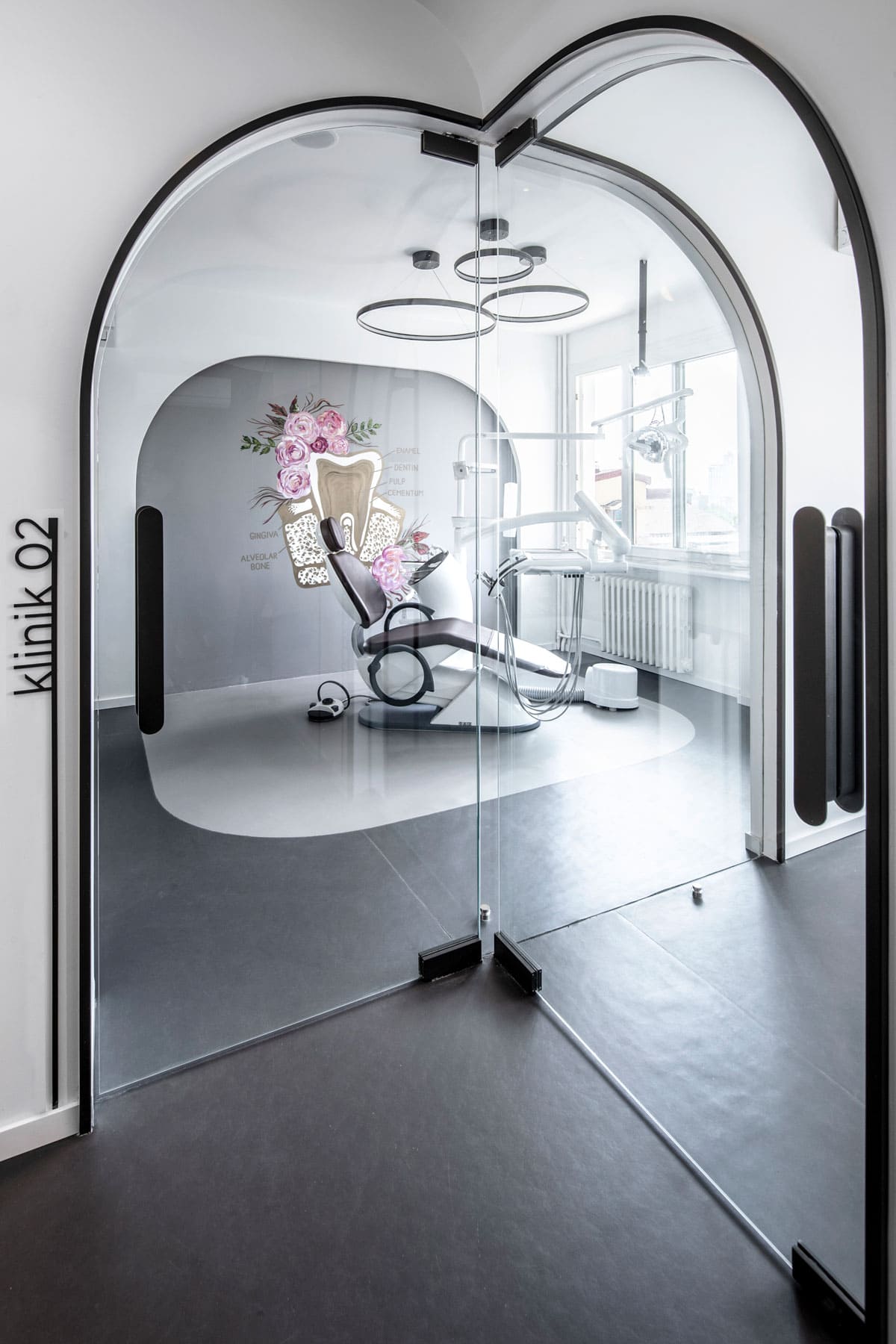 Turkey has a booming medical tourism industry in today's world. The Turkish healthcare sector will give you the best treatments and recovery procedures, minimizing expense, hassle, and waiting periods to the greatest extent possible, thanks to the best services and technology.

DoğuDent, the best dental clinic in Turkey, is designed to provide medical tourists with the maximum comfort and convenience possible, which indicates that patients who travel to Turkey as medical tourists are treated with the most excellent attention and urgency. You will receive immediate, prompt care that meets the highest medical standards.
Turkey is a fantastic destination for dental tourists. A crucial factor why Turkey is chosen for dental procedures is the high expense of dental care abroad. Notably, foreign clients typically favor methods like Hollywood Smile Design, Dental Implants, and Zirconia Crowns in our clinic, which promises both affordability and quality.
DoğuDent offers the following key services to help you with your dental tourism plans:
Our clinic, which provides medical tourism services in Turkey, offers personalized services to people who come from abroad in search of any dental process or rectifying treatment. The primary services offered to international patients is not just limited to dental treatments but is expanded to the preparation of treatment plan, flight, accommodation, and airport–hotel transfer services. To organize your vacation arrangements and medical procedures, DoğuDent support staff will assist you in realizing your needs and support you from planning till the completion of your treatment and getting back to your place of stay.
Not able to smile with full confidence? No need to worry, as a reputable dental clinic like DoğuDent can help you begin your procedures to enhance the appearance of your smile.
DoğuDent offers the following key services to help you with your dental tourism plans: